Looking to rent a party tent for your next birthday bash? Event in a Tent provides spectacular Scandinavian tipi tents that are a unique alternative to "plain party" tent rentals!

New England's Premiere Tipi Rental Company for Weddings, Parties, Festivals & Events
Our traditional tipi tents are rich in history and offer a stylish shelter solution for your next event. Made with the highest quality, our tipis are breathtakingly stunning inside and out. Our tipi rentals make the perfect complement for outdoor boho weddings, festivals and events.
Pig Roast Birthday Party
We recently went to downstate, NY to help our customers celebrate their 50th birthday bash – TIPI STYLE!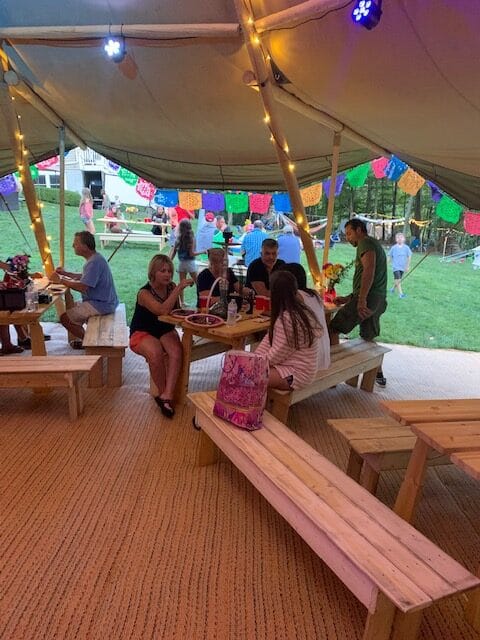 Guests enjoyed a pig roast with family and friends and danced the night away to live music under the stars.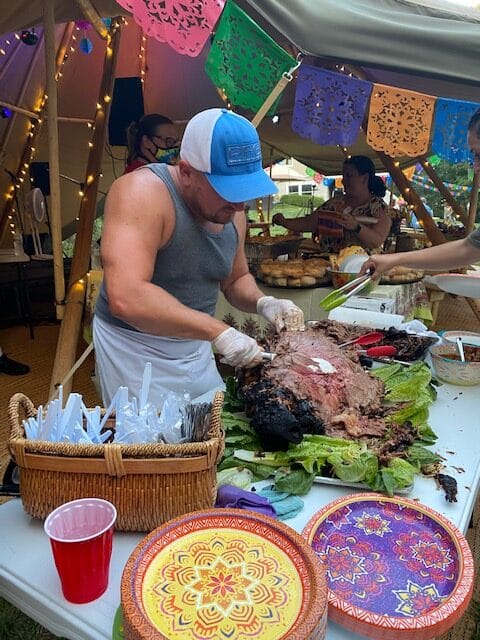 For this event, our customers chose the Stratus 72 tipi which fits 60 people comfortably, but they limited themselves to 50 guests, following Covid recommendations. They also rented tables, benches, hammocks, a bar, and the stage. The stage was for the musicians that played throughout the weekend, and it was a hit!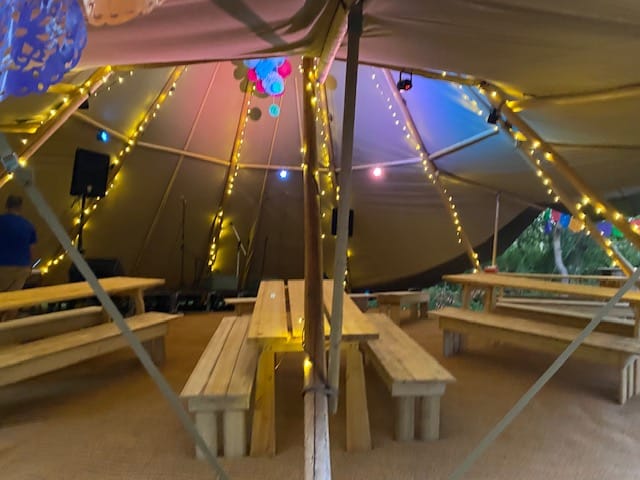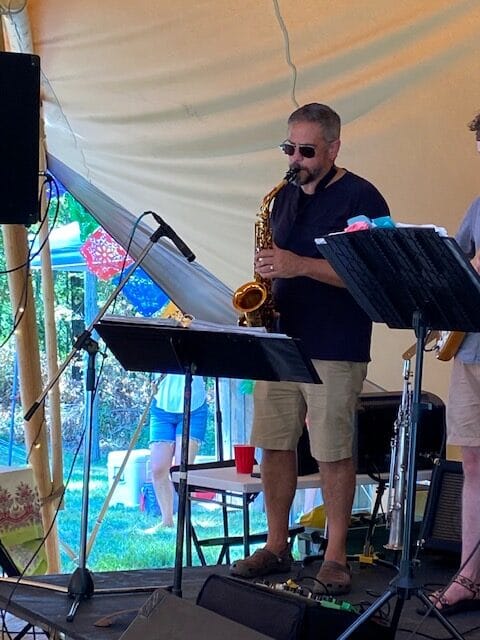 As far as prep, our crew set up the tipis the day before the event, left them over the weekend, and picked them up after the guests left.
Tipi & Glamping Party
How awesome is this? After the party, guests stayed in glamping tents on site brought by Glamp ADK. (Shout out to Glamp ADK, a local company that offers luxurious tents with plush queen mattresses, carpeting, locally crafted furniture, and Adirondack decor!)
Luxury tipi rental for events in New York & new england
Are you planning an upcoming birthday party, family reunion, or holiday event? Parties are always more fun with a theme, especially a TIPI STYLE theme!

For a fun and stress-free outdoor party, consider renting a tipi style tent for your next event.

The tipis can be linked together in an infinite combination to allow large spaces for dining, dancing, listening, or celebrating.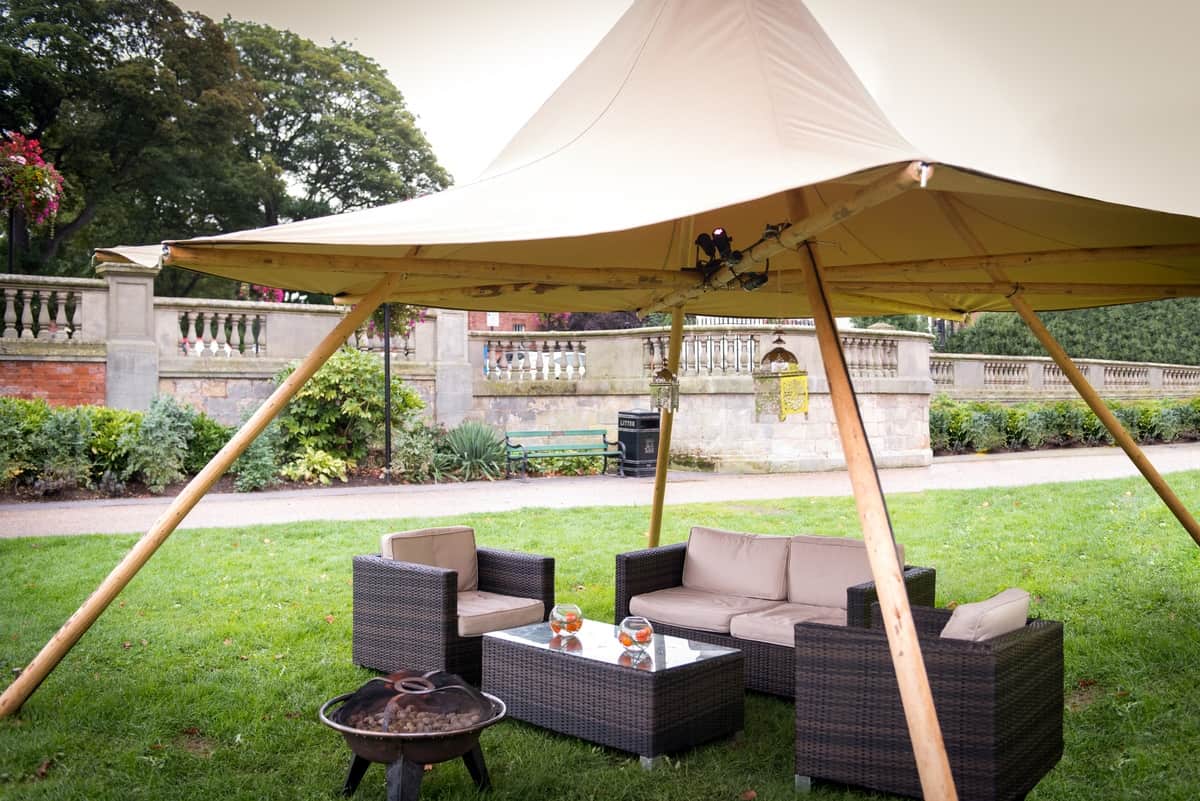 Where you can you use our nordic tipi rentals?
The tents can be set up pretty much anywhere. We are located in Lake George, New York, but our team will travel throughout much of New York and New England to make your tipi party dreams a reality.

Whether your event is amidst snow-capped Adirondack mountains, alongside beautiful fall foliage on a farmstead in Upstate NY, or in the woods overlooking beautiful rolling hills, we'll meet you there.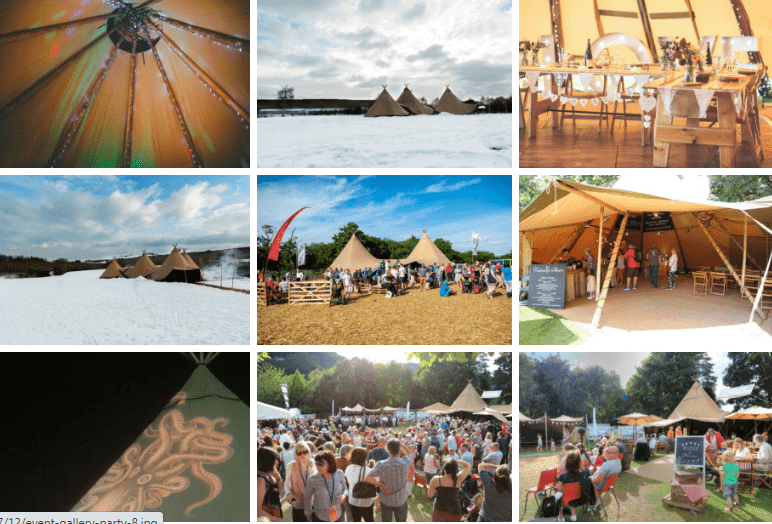 Create Your own design
Our tipis are incredibly versatile. Our customers love designing their own unique custom space! See tipi tent rental layouts for inspiration on how tents can be configured, how many guests can fit, and for specific dimensions.



Customize your look
Our tipi party tents can cover one large area or be set up individually to create unique environments.

During the warmer months, we can raise the sides to create an airy covered area perfect for hotter days. In winter, the sides can be lowered and the tents heated, creating a cozy escape for you and your guests.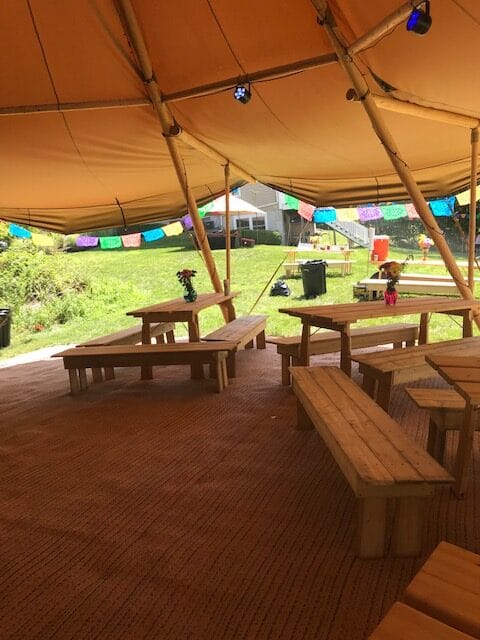 Cozy chill out areas under smaller tents can be set up and spread around the venue for your guests to mingle while adhering to social distancing rules.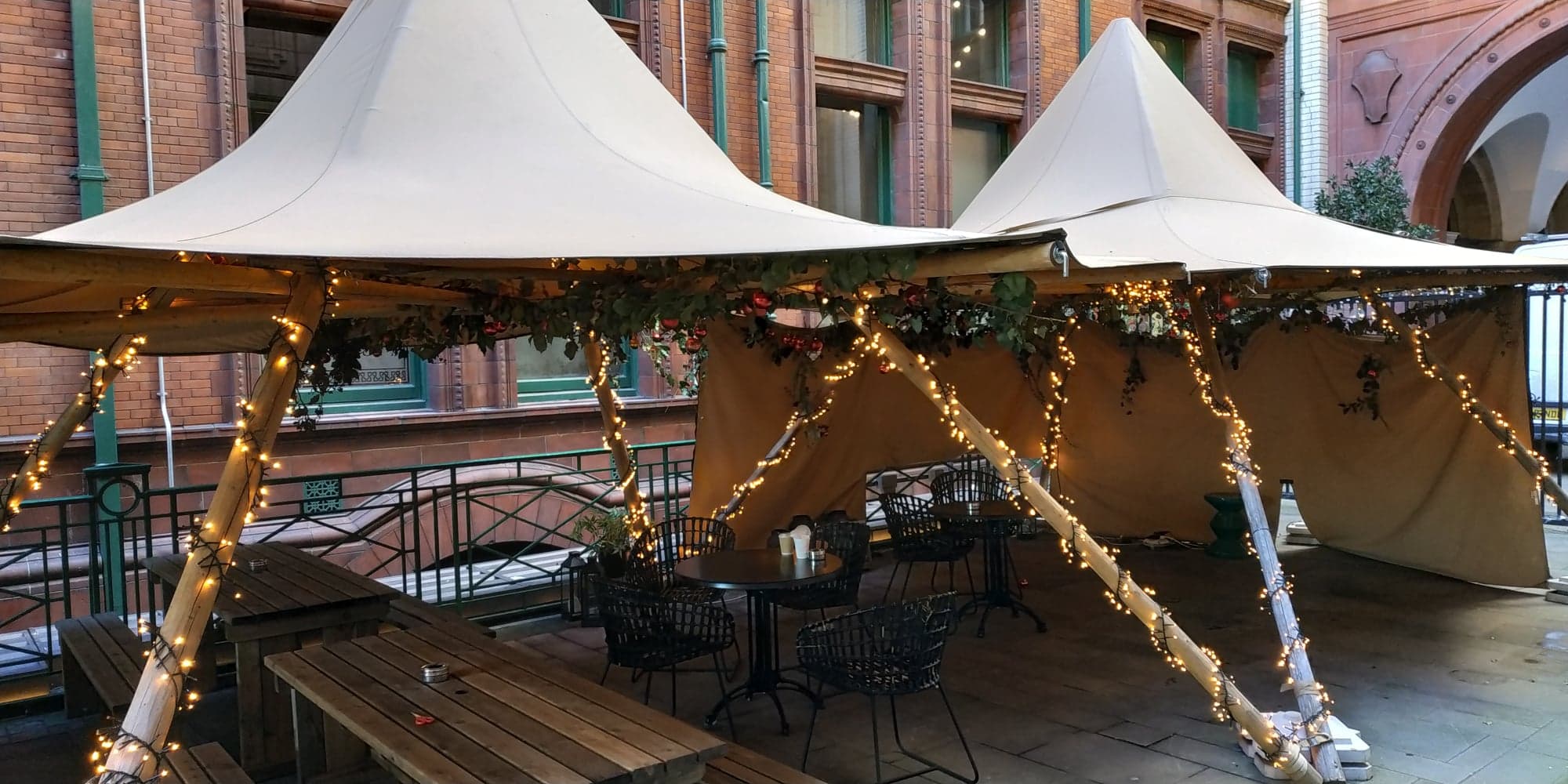 rent a traditional scandinavian tent
Rent a Traditional Scandinavian Tent
Event in A Tent offers completely unique and memorable tent rentals for your next wedding, party, or corporate event. Your guests will be raving about it for years to come.

Need an Outdoor Tent Rental for Your Next Event? Contact Event in a Tent!

Take stress out of planning your event. Let us help!

We are here to make your event truly memorable. If you'd like to speak to us in person, feel free to call (518) 419-6824 or email us at info@event-in-a-tent.com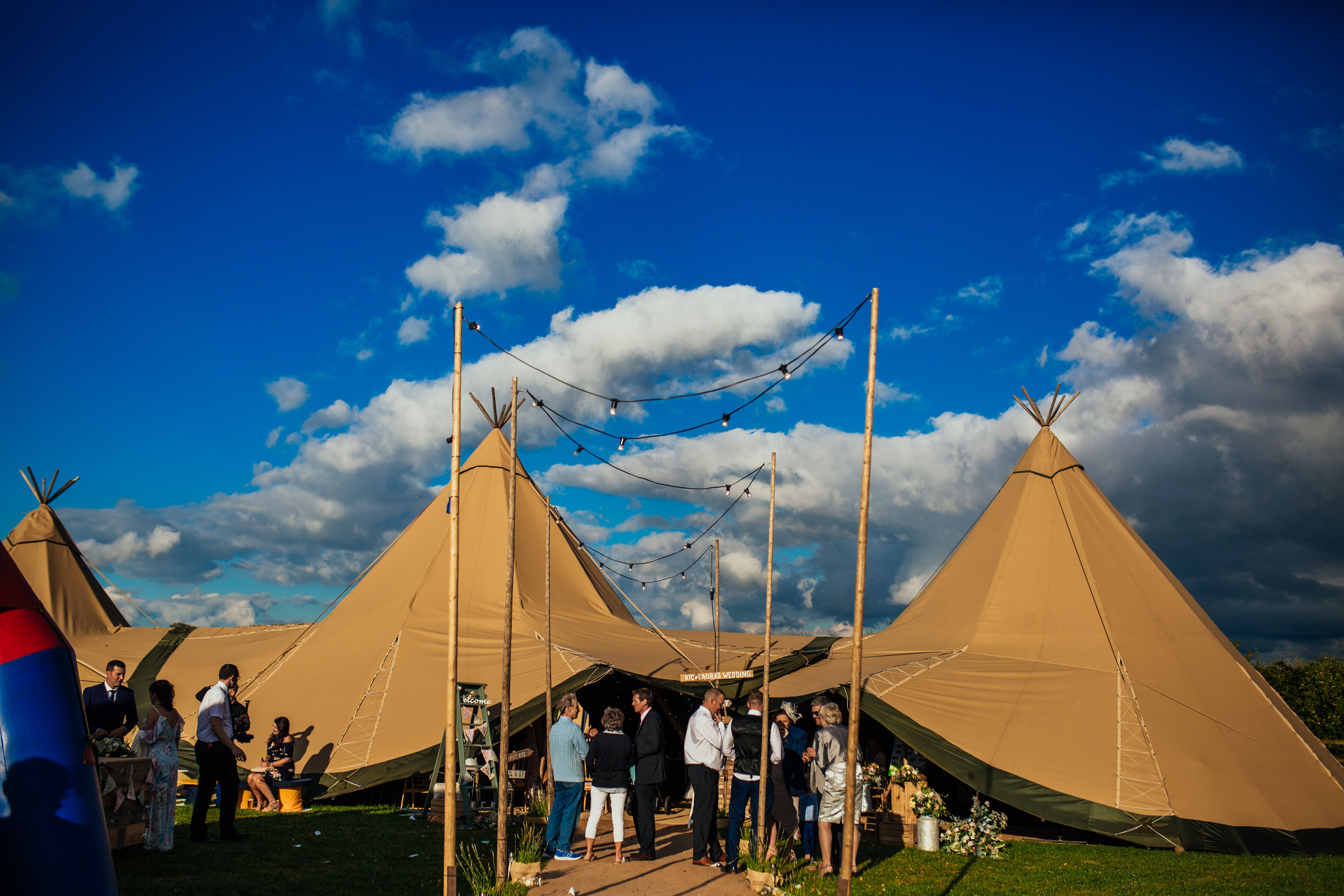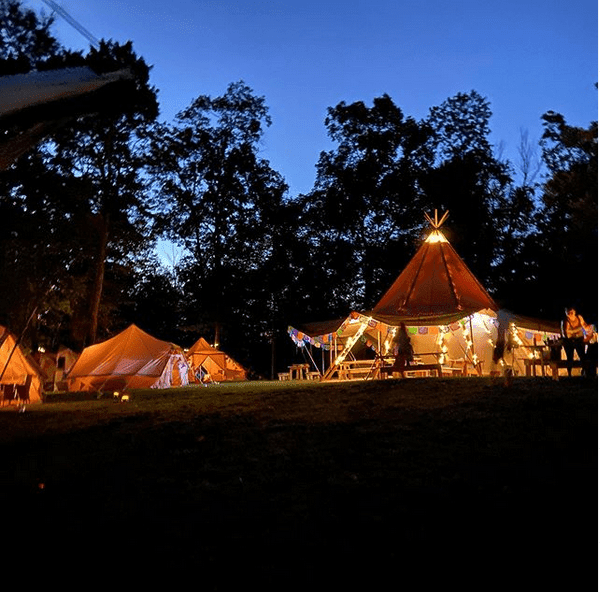 Plan Your Tipi Party Today: Get your copy of Event in a Tent's stunning Tipi Brochure, giving you everything you need to know when it comes to choosing the perfect tipi for your perfect day!