Every event at the corporate level has to be stunning, memorable, and eye-catching. Nothing says "Wow!" like a tipi decorated with the right entrance, lighting, furniture, and amenities.
Whether it is a fund-raising gala, a staff retreat, a conference, a product launch or a celebration, we can provide the scene for you!
We can provide intimate furniture arrangements, staging, bar set-ups, and lighting to make your event memorable and impactful. Set your business apart and above with a distinctive and sensational tipi that matches your company's unique personality. We are even capable of branding your product, and color-matching our tipis to your merchandise or logo.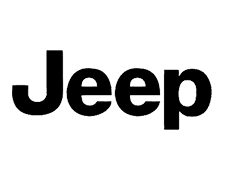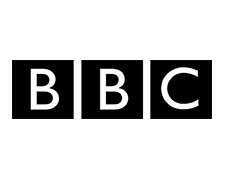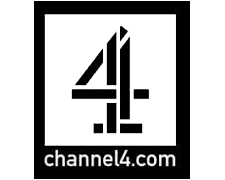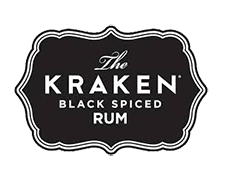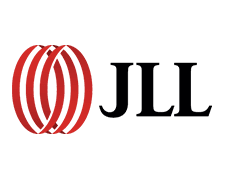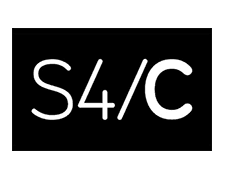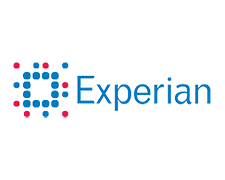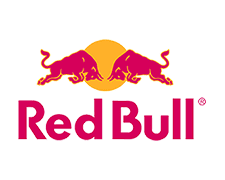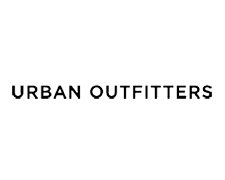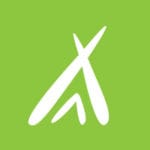 I just wanted to say how fantastic your tipi were at our wedding. They helped make a special day magical.
Zarah and Joel (UK)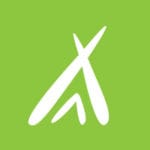 Thanks again for making it such a fab day, even in the rain!
Chithru Ratnayak (UK)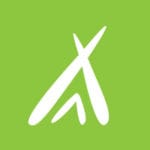 The tipis, were fantastic. All our guests commented on them!
Sarah White (UK)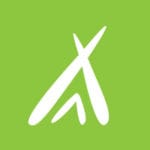 We had a great wedding and the tipi was fantastic!
Rachel Sinclair (UK)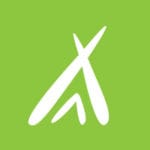 Loved the tents and we all think there is nothing like it!
Bluestone Resorts (UK)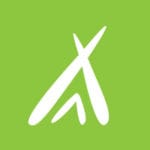 A huge thank you for making our dream wedding come true!
Rhodri and Sioned Morgan (UK)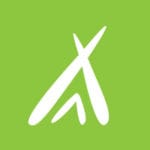 The tipi's were perfect, every one loved them & we achieved the cozy atmosphere we were looking for.
Graeme and Joules (UK)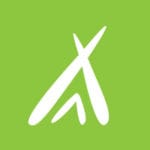 Lovely Company! Excellent customer service from you during the pre event planning
Natalia Ikin (UK)
- Golborne Events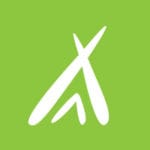 The Team, Service and the Tipis were all exceptional, making for a truly remarkable and special wedding!
Emma Hampson (UK)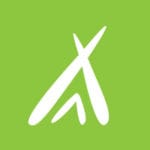 Couldn't have asked for better service! From start to finish, all my queries were answered quickly and professionally by a really friendly team of people. The guys that came to put the tipi's up did a sterling job in some truly awful weather conditions, and didn't complain once. They couldn't do enough to make sure we were happy with the end product, and definitely went the extra mile helping out where they really weren't obliged. The tipi's looked absolutely fantastic – our wedding day wouldn't have been the same without them, or the help of the Event in a Tent team! Can't recommend them enough!
Liam and Jacqui (UK)
Download our new brochure
Get your copy of Event in a Tent's stunning Tipi Brochure, giving you everything you need to know when it comes to choosing the perfect tipi for your perfect day!
Get in touch
From beginning to end our expert team are available to make your event truly memorable. If you'd like to speak to speak to us in person feel free to phone us directly on (518) 419-6824 or email us at info@event-in-a-tent.com
Alternatively you can get a quote below: